IT'S AWESOME MAKING A LIVING DOING WHAT YOU LOVE.
I give thanks aloud EVERY DAY that I get to work doing things I enjoy.  I love working in the studio, being on stage, being an entertainer, meeting new people, writing songs, writing harmonies and backing arrangements, and playing as a sideman — and I'm good at it.
I am NOT good at is planning and executing marketing/ business strategies required to launch new records into the world (which you probably know if you're a fan of my music). 
If you love the music I make, Patreon is the best way to keep my production chain going.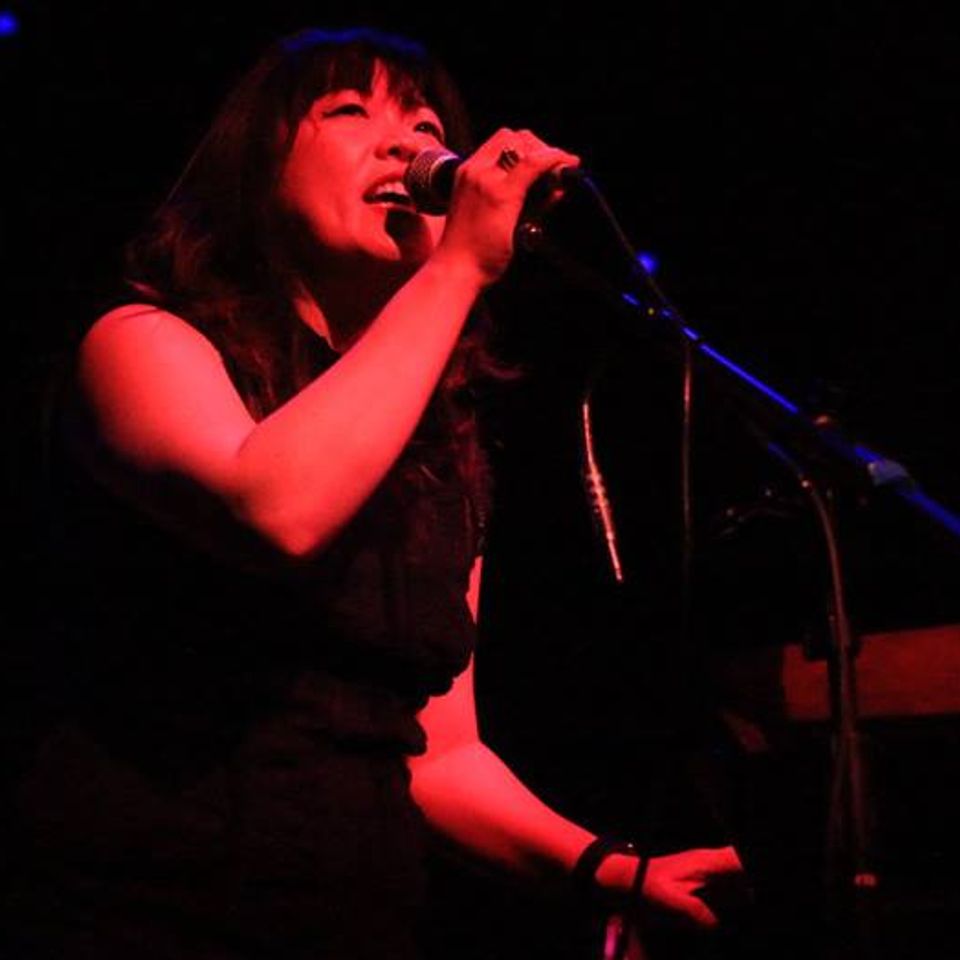 WHY PATREON? CAN'T I JUST BUY YOUR NEXT ALBUM?
Every job has its bonuses and drawbacks.
Years ago, I worked at a parking garage while I attended grad school.  I could read all day in that little booth. That was a major bonus.
But at the end of the day, it was a parking garage booth.
While I love my work, it requires me to wear dozens of hats.  If I'm scrambling to make enough money to support myself, rather than spending my time doing creative work, I will spend ALL of my time bookkeeping, maintaining websites, sticking labels on packages, and editing photos...because I can't afford to hire any of that work out.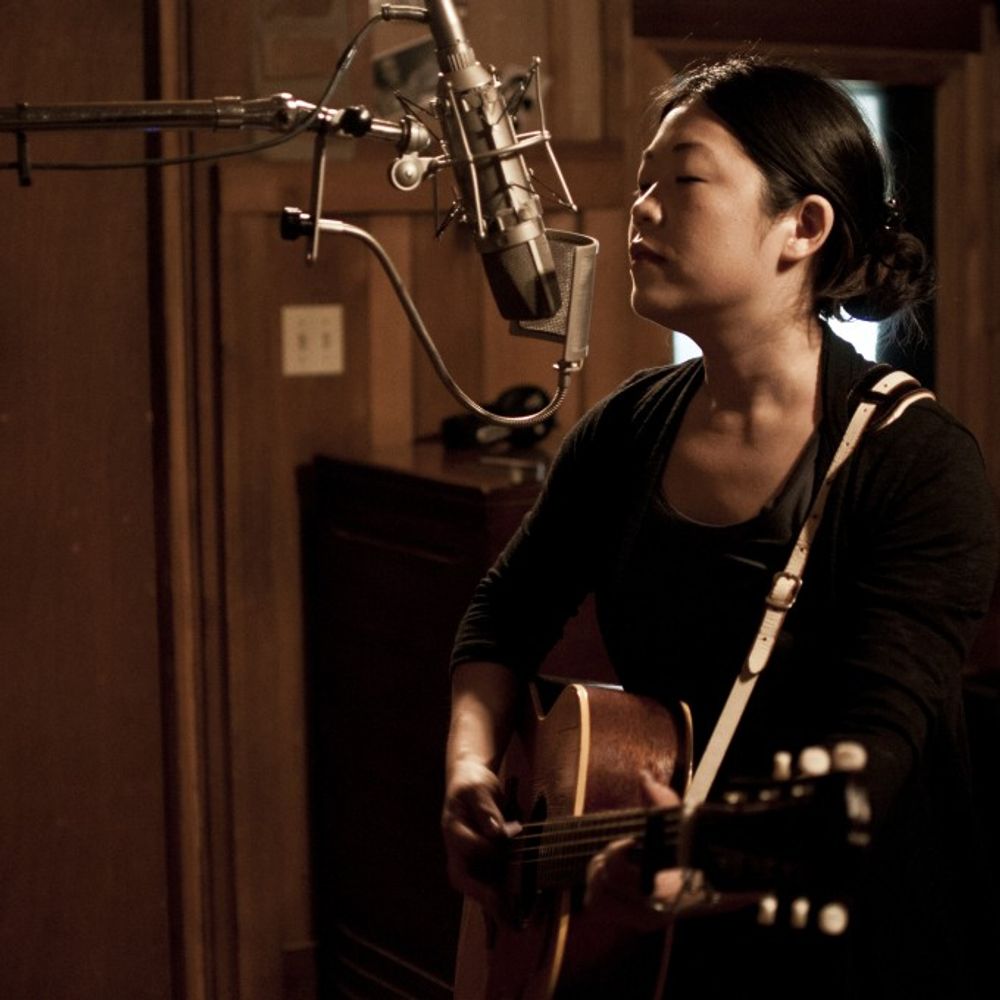 SO...I WILL GET TO HEAR NEW MUSIC?
YES! In fact, there are a lot of finished music recordings I'd love for you to hear.
What I AM good at is writing and recording music regularly, but like I said, I'm not so great at actually releasing whole records regularly. 
In the big scheme of things, it's less important that this music go out and win awards or get a lot of press or make me folk-famous. It's more important that the people who've loved this music for a long time (or who have just discovered it) are able to get ahold of it. 
With Patreon, all that interruptive stuff is gone. Instead of your money going to CD manufacturers and bubble wrap packaging companies, you have the ability to directly support ongoing creative work.